The Future of Customer Experience Technology
LiveXchange provides innovative solutions, revolutionizing how you source, train, manage and compensate top CX talent.
Secure WorkSpace
Instantly transforms any device into a PCI Level 1 CERTIFIED secure workstation
GigCX Marketplace
A platform to access global talent and a full suite of workforce management tools.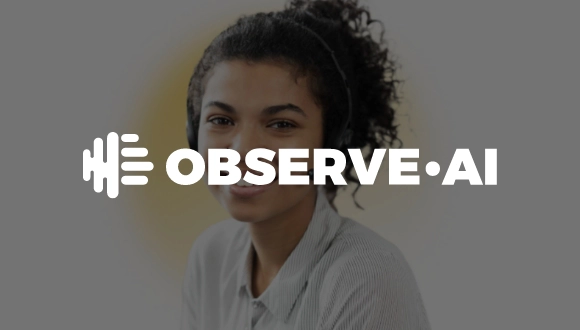 Observe.ai
Uncover insights from 100% of customer interactions to maximize frontline team performance, and drive outcomes across the business.
17% reduction in AHT
55% customer sentiment improvement
15% improvement in compliance adherence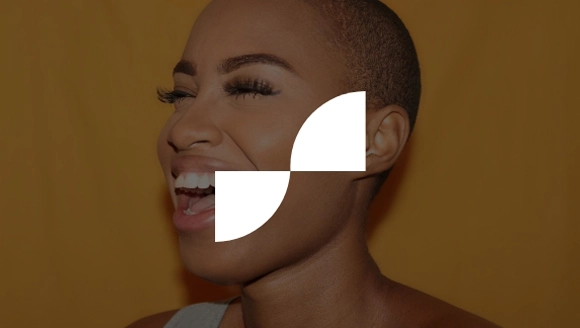 Sanas
Speech technology that has pioneered real-time accent translation with minimal latency that deploys locally as a desktop app. The in-built speech conversion models maintain emotion, intonation, pitch, and prosody.
Improves understanding by 31% and customer satisfaction by 21%.
Compatible with 800+ communication apps
Currently utilized by 250+ enterprise customers across the globe.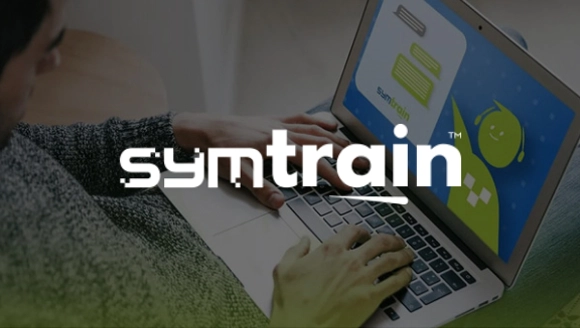 Symtrain
Provides automated role-play and AI-based coaching. It simulates real-world scenarios to prepare customer support talent for interactions with customers, delivering over 40% improvement in speed to proficiency while using fewer internal resources.
Increase speed to proficiency by over 30% and cut training time by 50%.
Double-digit improvement in employee retention and cut resource costs by over 33%.
Reinforce training and personalized coaching at scale with targeted feedback to pinpoint areas of improvement.