Top Technology Enabling Top Talent
Revolutionizing how you source, train, schedule, manage and compensate CX talent.
Secure WorkSpace
Instantly transforms any device into a PCI Level 1 CERTIFIED secure workstation.
GigCX Marketplace
A platform to access global talent and a full suite of workforce management tools.
Access to Talent
The GigCX Marketplace gives you instant access to a global network of 250k+ pre-vetted, highly skilled, on-demand brand champions, ready to start work today.

Our Free global job board eliminates the tedious task and time of searching, sorting, and vetting talent needed with other talent acquisition solutions.
Cost Savings
Unlock cost savings and enhance customer satisfaction with LiveXchange's groundbreaking suite of tools. Say goodbye to recruitment, onboarding, and hardware expenses while improving operational efficiency and elevating the customer experience.
Staffing Efficiency
Improve service levels and reduce attrition with flexible staffing. Our solutions allow brands to source expert support at peak times, eliminating the need to retain additional staff.

The built-in "notify" feature enables you to alert trained talent of new shifts, filling gaps in seconds for unforeseen call volume spikes.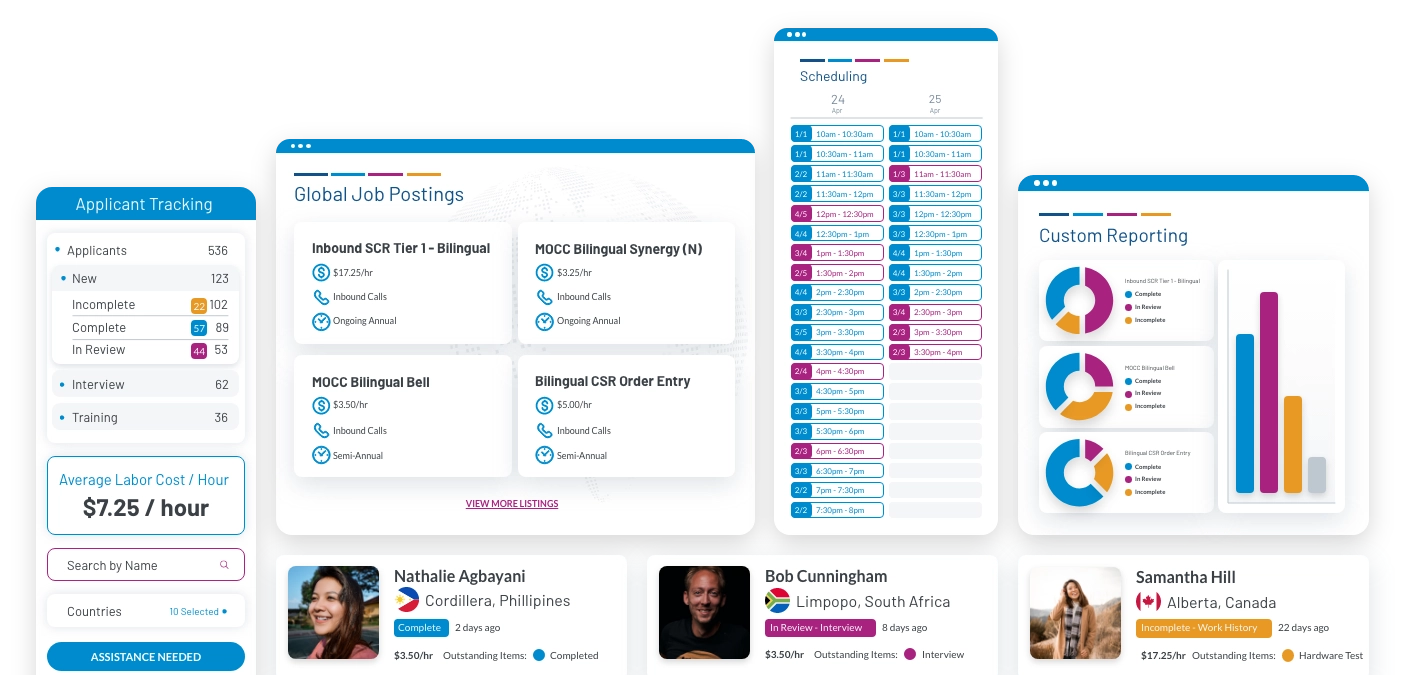 LiveXchange is trusted by great brands from around the world Unlocking the Power of GigCX: Real-Life Case Studies
LiveXchange caters to a diverse range of clients spanning various corporate demographics. We assist companies of all sizes, whether budding enterprises or well-established giants, in optimizing their customer experience management with a focus on GigCX.
Major Automotive Business Partner
A market-leading B2B & B2C automotive services provider in North America has partnered with LiveXchange for over 12 years in providing remote agent solutions to support a variety of their client needs.
Quick Service Restaurant Case Study
The top player in the Quick Service Restaurant (QSR) industry in the United States was grappling with significant challenges in efficiently processing phone orders across their various locations.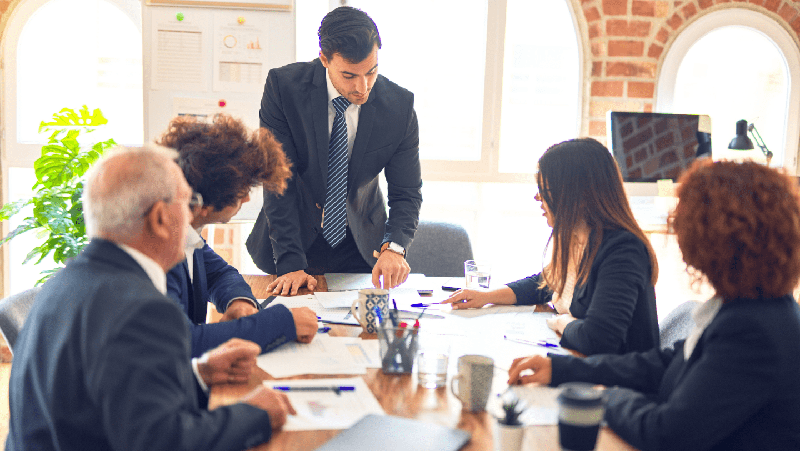 Technology Driving a Talent Revolution
LiveXchange's technologies are changing how the world's largest organizations source, train, manage, secure, and compensate talent. Learn more today.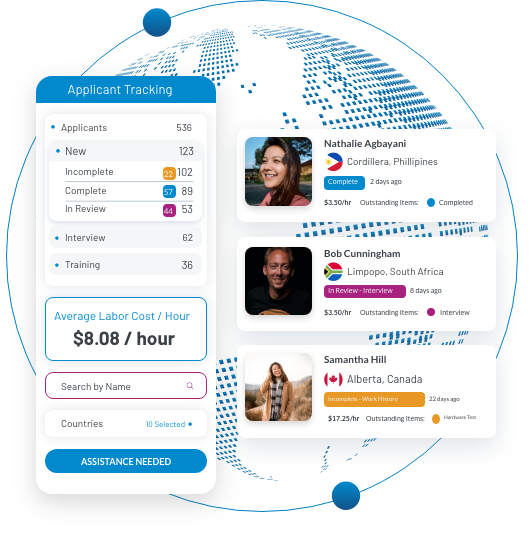 GigCx Marketplace
The GigCX Marketplace enables companies of all sizes to recruit, train, schedule, manage, and compensate highly skilled, on-demand customer service professionals worldwide with complete 360° visibility and control.
Filter by completion stage, language, location, readiness, and more
360° view of all applicants in the pipeline
See real-time candidate status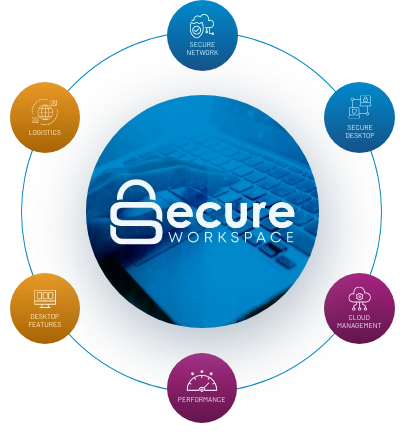 Secure Workstation
Secure WorkSpace is a technology that provides endpoint security at the speed of now. Leveraging this state-of-the-art technology has never been easier or more cost-effective.
Secure endpoints in less than 60 seconds
Unprecedented cost savings
Quick and effective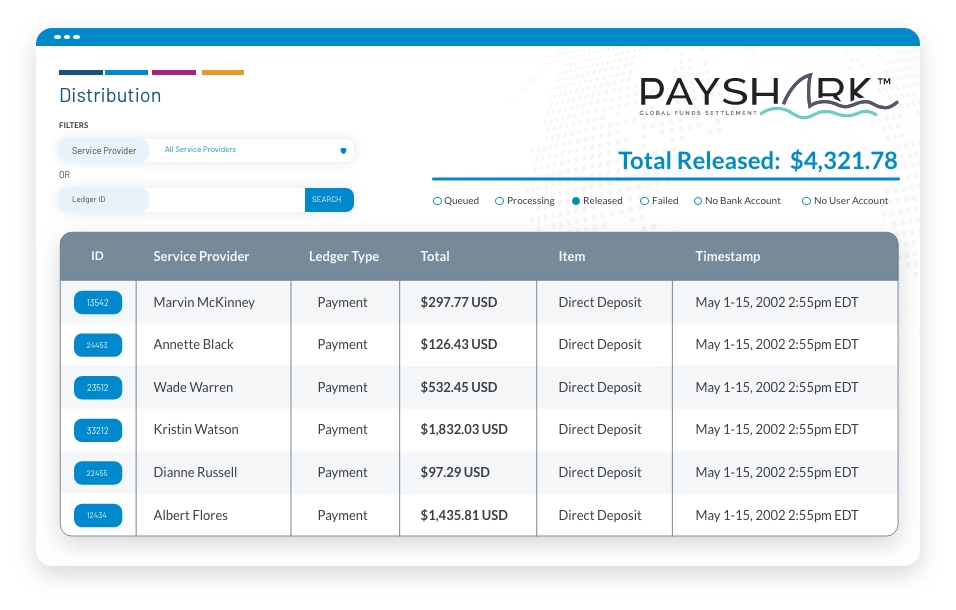 PayShark
PayShark consolidates currencies and allows for easy fund release. Talent can access earned funds for hours, days, or weeks worked.
Release funds globally with a single click.
Eliminate multiple currency payments
Talent can easily access their funds on-demand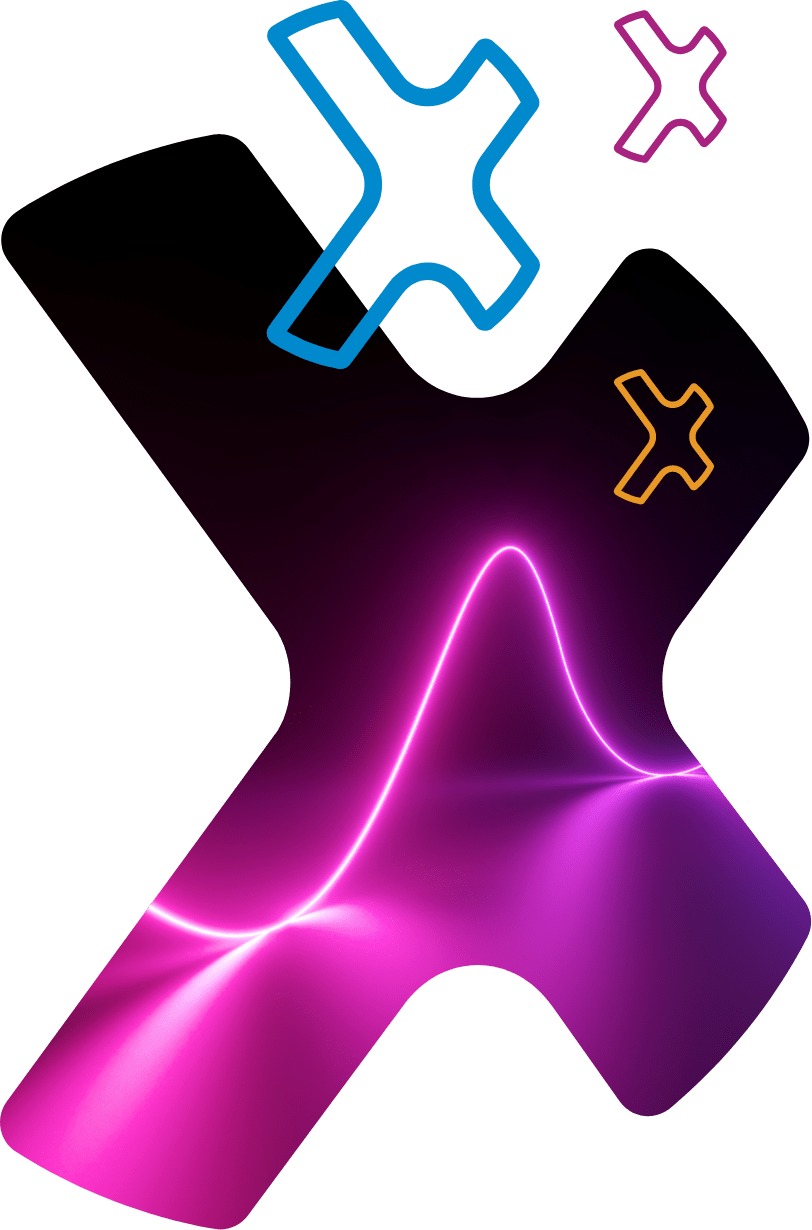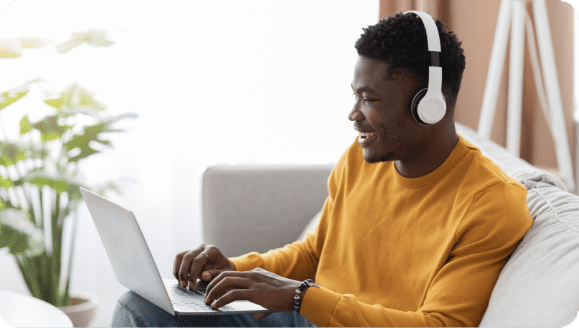 Talent at the Speed of Now
LiveXchange Technologies, Inc. is transforming the way organizations recruit and oversee their customer experience operations. Discover the extraordinary advantages of our comprehensive and seamlessly integrated range of solutions.