Disrupting the Delivery of CX
LiveXchange's technologies enable access to global, on-demand, secure talent at the speed of now. This revolutionary model can be applied to almost any industry.
LiveXchange is trusted by great brands from around the world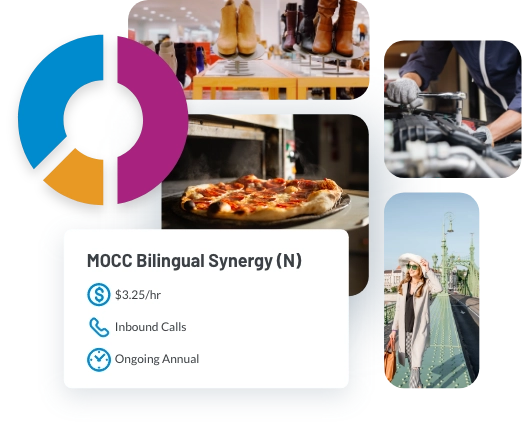 Industries We Serve
LiveXchange's technologies enable your organization to experience unprecedented cost savings and staffing efficiency, without sacrificing the quality of your customer service. Here's just some of the industries we serve:
Telecommunications
Quick Service Foods
Retail
Healthcare
Travel & Hospitality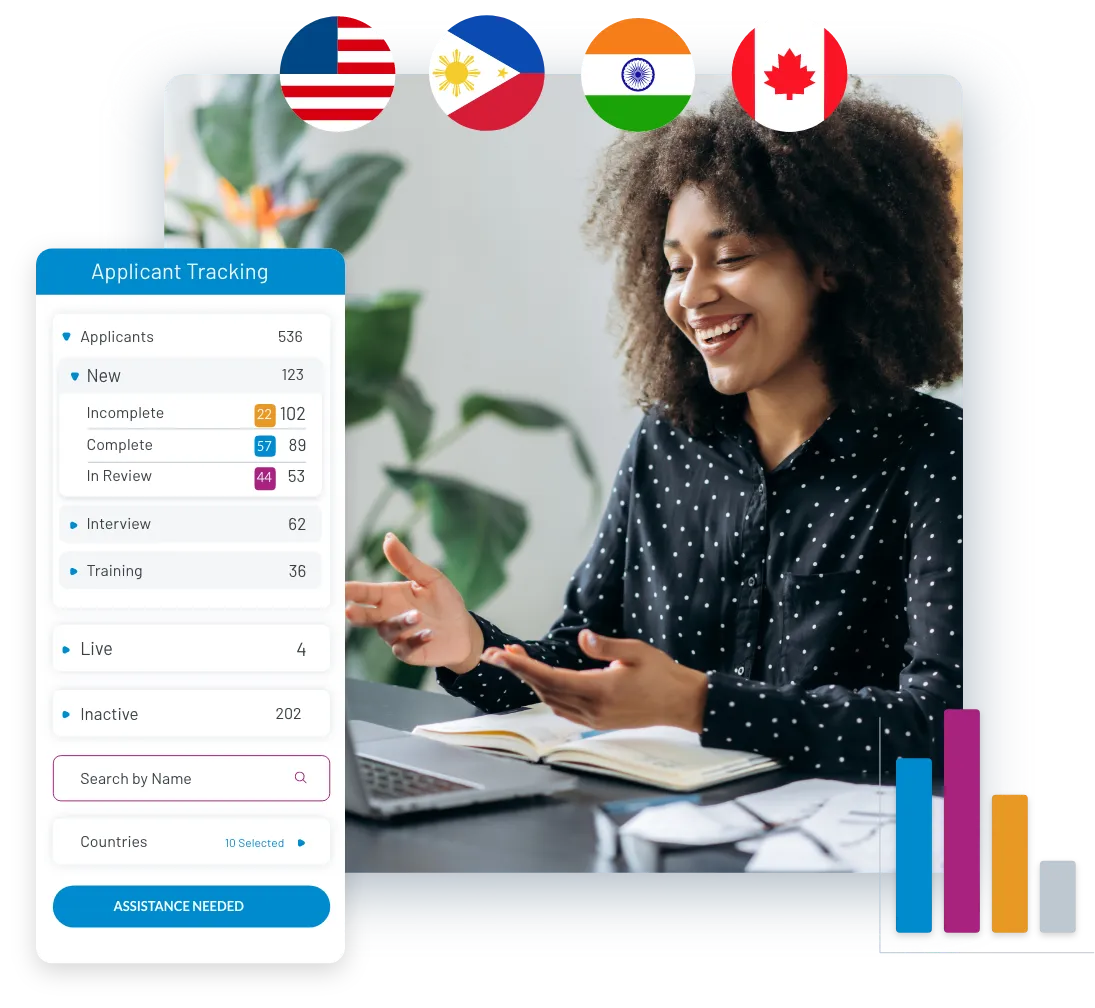 Discover the Benefits of GigCX
Access to Global Talent
Get rid of the hassle of searching, sorting, and vetting talent. Our comprehensive range of solutions empowers companies to effortlessly tap into pre-screened global on-demand talent instantly.
Cost Savings
Using our tech-enabled, on-demand GigCX platform, eliminate recruiting, onboarding and hardware costs. Reduce operating costs while increasing the quality of the customer experience at the same time.
Staffing Efficiency
Improve service levels and reduce attrition with flexible staffing to maximize scheduling for call volumes. Our solutions allow brands to source expert support at peak times without the high overhead costs of retaining additional staff.
Technologies to Enable the Future of Work
LiveXchange Technologies, Inc. has the pioneered the gig-based, remote-enabled workforce for CX excellence. With more than 20 years of experience our solutions enable the seamless implementation of GigCX, resulting in revolutionary results.
Secure WorkSpace
Instantly transforms any device into a PCI Level 1 CERTIFIED secure workstation.
GigCX Marketplace
A platform to access global talent and a full suite of workforce management tools.
By implementing GigCX, with the technologies provided by LiveXchange, we were able to save our organization a whopping 40% on our overall operating costs. We now call our contact center the cash center.
Director of Customer Service
Banking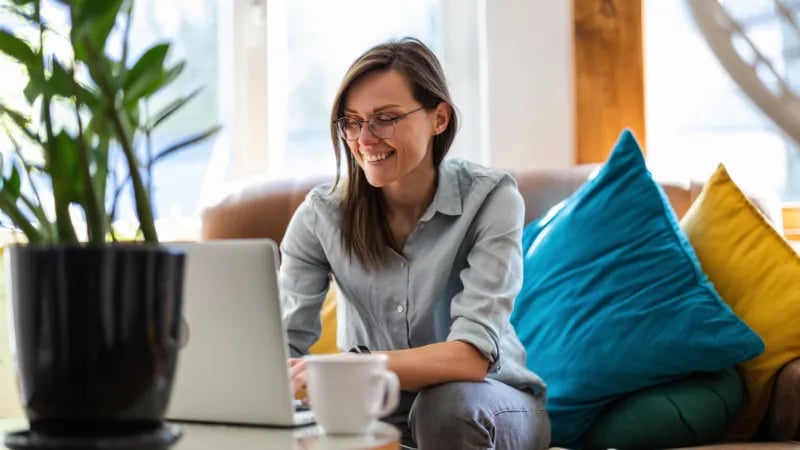 Top Technologies Enabling Top Talent
LiveXchange's technologies solve the challenges that have faced the multiple industries for decades. Learn more about reducing cost, increasing operational agility, and improving customer experience.