The Future of Customer Experience Technology
Innovative solutions, revolutionizing how you source, train, manage, and compensate CX talent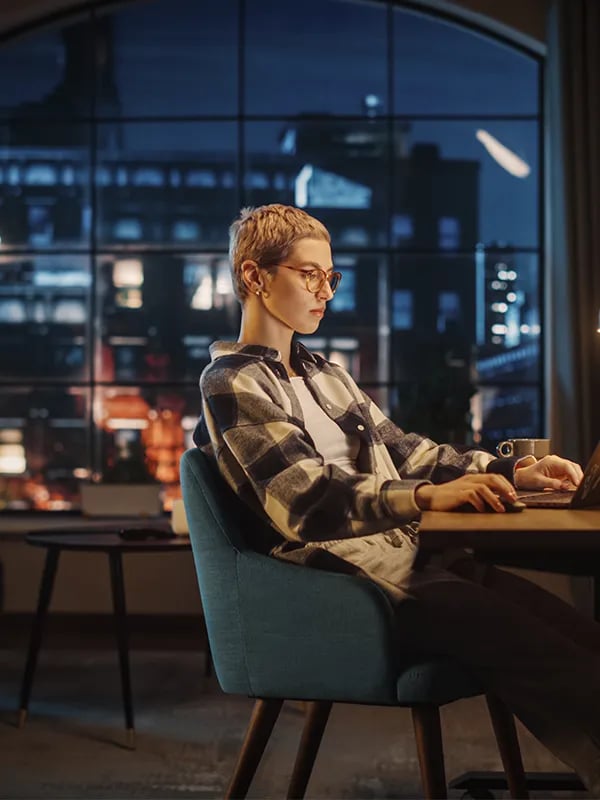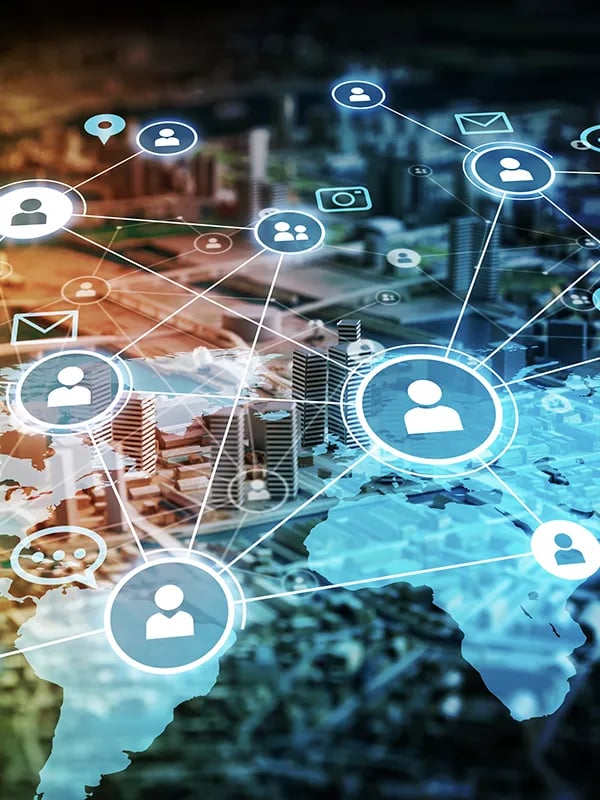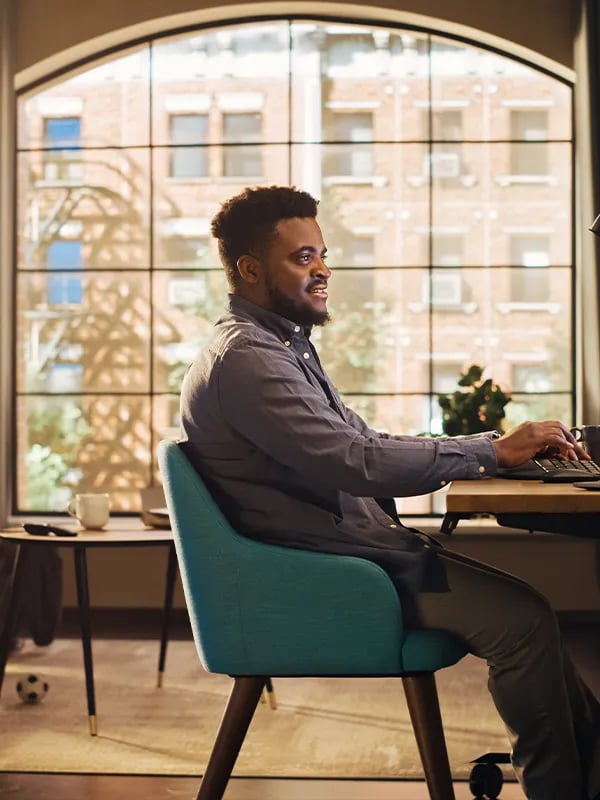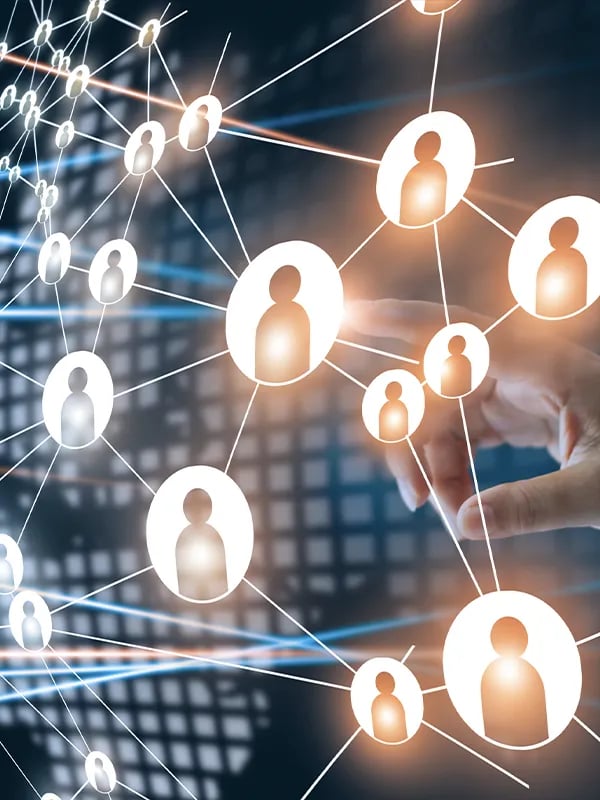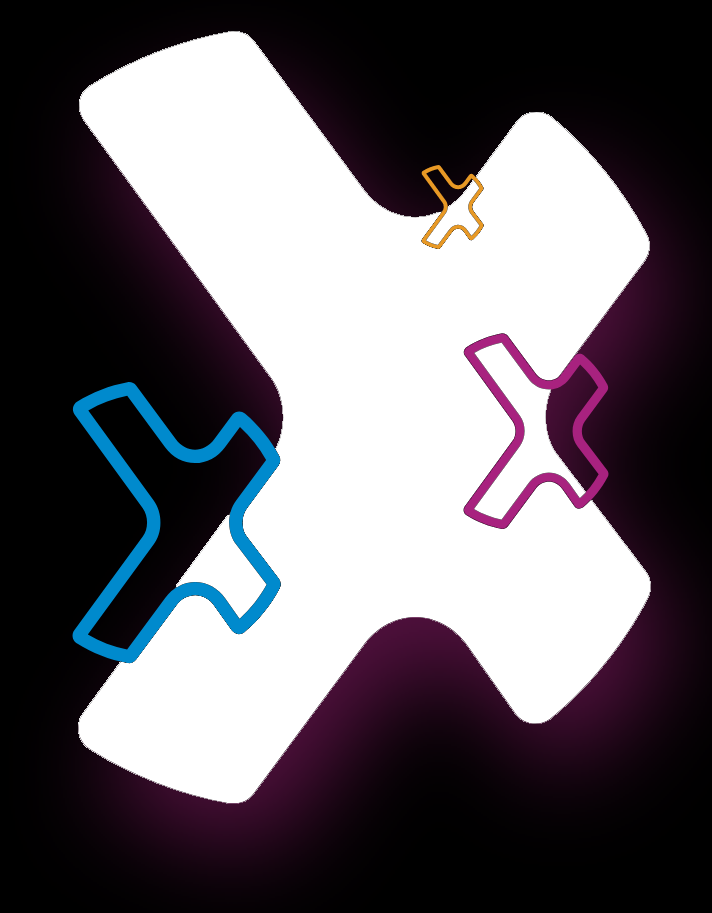 Technologies to Enable the Future of Work
LiveXchange Technologies, Inc. has pioneered the gig-based, remote-enabled workforce for CX excellence. With more than 20 years of experience, our solutions enable the seamless implementation of GigCX, resulting in revolutionary outcomes.
Learn more!
Secure WorkSpace
Instantly transforms any device into a PCI Level 1 CERTIFIED secure workstation.
GigCX Marketplace
A platform to access global talent and a full suite of workforce management tools.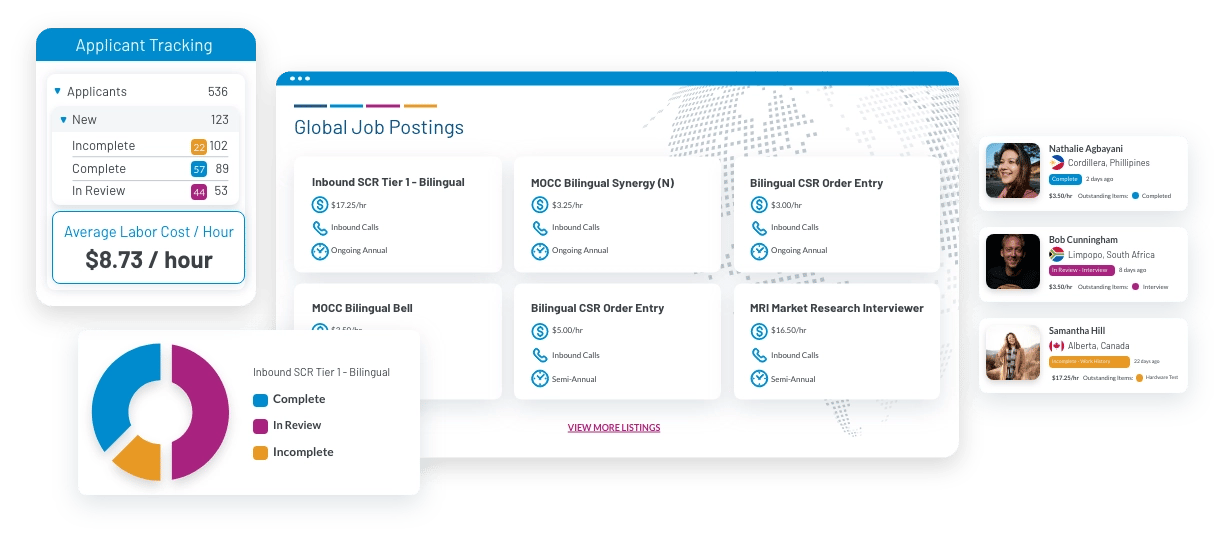 Where Top Technology and Top Talent Meet
We all know how hard it is to find, retain and manage talent. Our technology solutions allow you access to fully vetted CX talent with expert knowledge of your brand. Our solutions provide on-demand, secure coverage and eliminates traditional staffing challenges.
LiveXchange is trusted by top global brands like: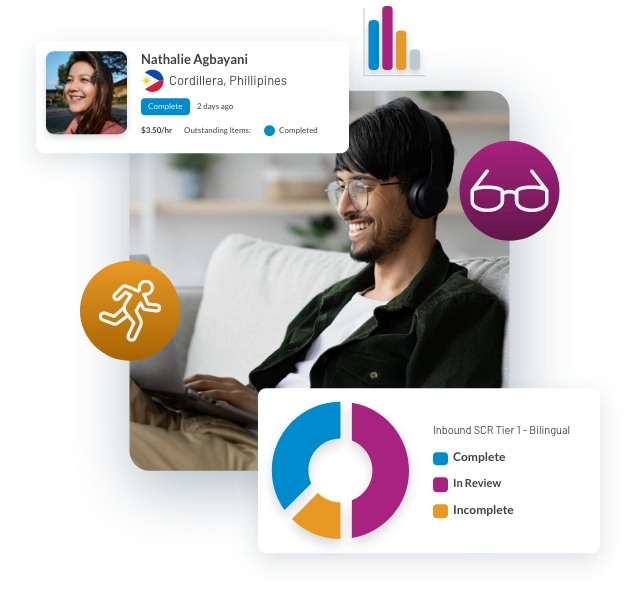 Discover the Benefits of GigCX
Access to Global Talent
Eliminate the searching, sorting, and vetting of talent. Our fully integrated suite of solutions enables companies access to pre-vetted global on-demand talent at the speed of NOW.
Cost Savings
Using our tech-enabled, on-demand GigCX platform, eliminate recruiting, onboarding and hardware costs. Reduce operating costs while increasing the quality of the customer experience at the same time.
Staffing Efficiency
Improve service levels and reduce attrition with flexible staffing to maximize scheduling for call volumes. Our solutions allow brands to source expert support at peak times without the high overhead costs of retaining additional staff.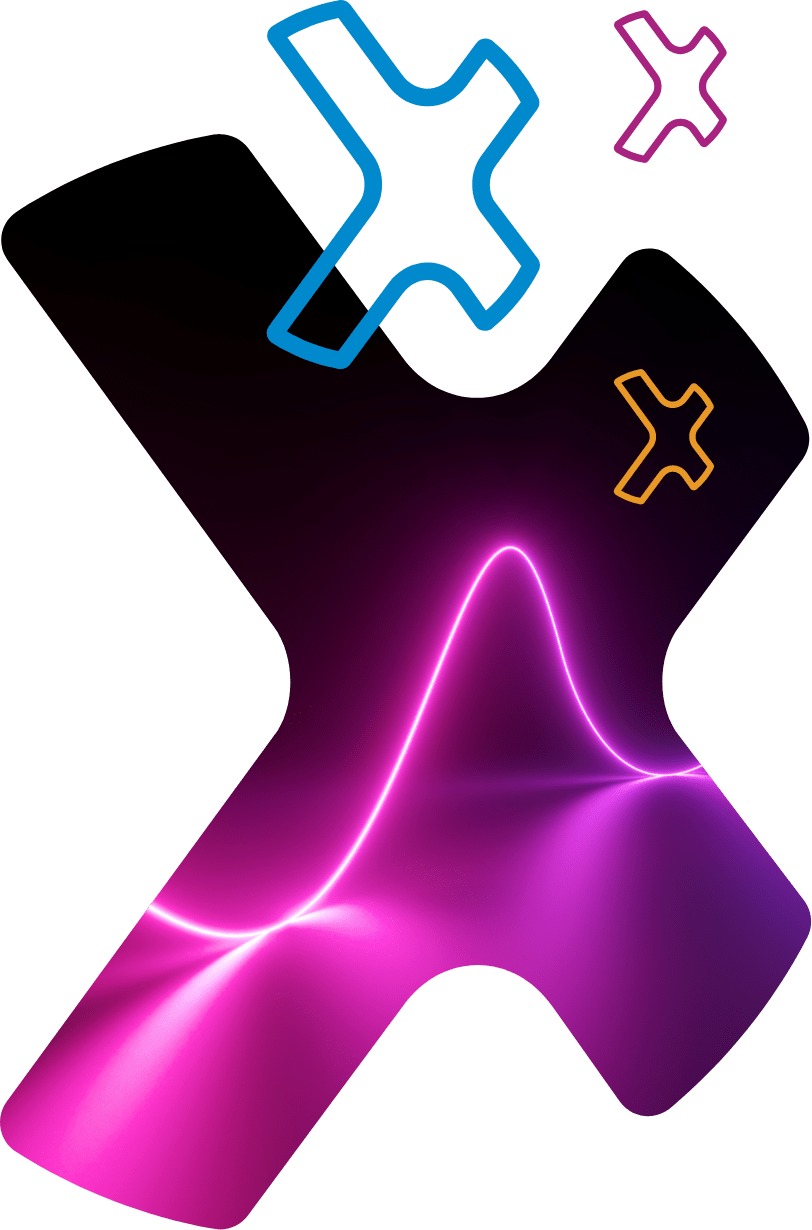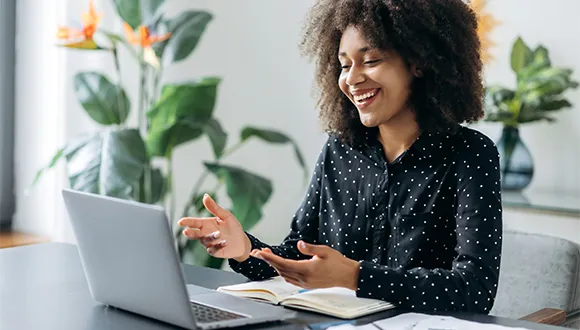 On-demand Talent at the Speed of Now
LiveXchange Technologies, Inc. is revolutionizing how organizations staff and manage their customer experience function. Learn more about the unprecedented benefits of our fully integrated suite of solutions.